The World Health Organization (WHO) and the National Institutes of Health (NIH) recognize the effectiveness of acupuncture treatment for most of the disorders listed below. If you have any questions please feel free to contact me.
Christina M. Prieto, AP
Acupuncture Physician
Respiratory System

Bronchitis
Common Cold
Sore Throat
Influenza
Rhinitis
Allergies
Pneumonia
Asthma
Tonsillitis
Sinusitis
Gastrointestinal Disorders

GERD
Hiccough
Gastritis
Hyperacidity
Colitis
Acid Reflux
IBS
Neurological and Musculoskeletal Disorders

Headache, Migraine
Trigeminal Neuralgia
Bell's Palsy
Weakness following Stroke
Intercostal Neuralgia
Frozen Shoulder/Shoulder Pain
Tennis Elbow
Meniere's disease

Sciatica
Peripheral Neuropathy
Low Back Pain

Osteoarthritis
Tremors

Knee Pain & Weakness
Arthritis

Carpal Tunnel Syndrome
Fibromyalsia
Mouth Disorders
Toothache
Post-Extraction Pain
TMJ
Gingivitis
Psychiatric Disorders
Anxiety
Stress/Tension
Attention Deficit Disorder (ADD)
Insomnia
Depression
Addiction
Women's Health
Menopause
PMS
Infertility
Menstrual Cramps
Excess Bleeding
Amenorrhea
Sexual Dysfunction
Cardiovascular Disorders
High Blood Pressure
Low Blood Pressure
Palpitations
Irregular Heartbeat
Dizziness / Vertigo
Anemia
Dermatologic Disorders
Eczema
Rashes
Acne
Psoriasis
Itching
Allergic Reactions
Dermatitis
Dandruff
Dry Skin
Who is Christina Prieto AP?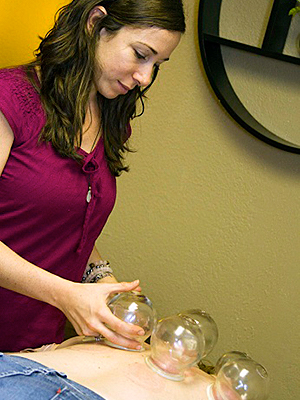 About Christina Prieto, AP DOM
Acupuncture FAQ
How To Choose The Right Acupuncturist
Insurance
Claim Free TCM Exam & Consult
Contact Us